Welcome to the Patterns of Care (POC) Explorer Website
POC is an initiative to evaluate dissemination of state-of-the-art cancer therapy and diagnostics into community oncology practice and identify factors associated with cancer care. Data for POC studies are collected from a stratified random sample of eligible SEER cases. More information is available on the POC homepage.
POC*Explorer is an interactive website allowing access to aggregate data from certain POC studies.
Start using POC*Explorer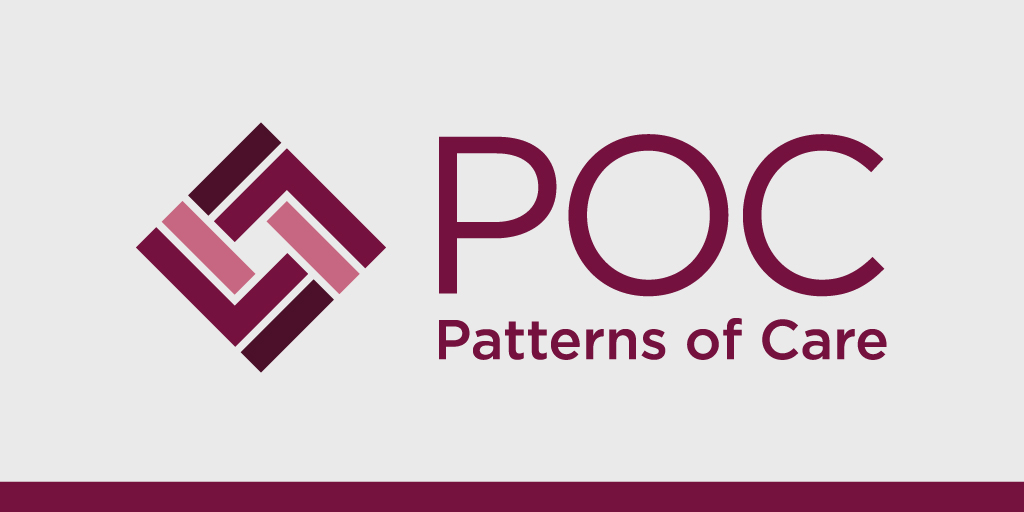 With POC*Explorer, you can ...
Create custom graphs and tables
Download data and images
Share links to results
What's Included in the Current Release?
The current release (MONTH 2021) of POC*Explorer includes data from the 2010 and 2015 POC studies of colorectal cancer. These studies collected data from stratified random samples of eligible SEER cases for individuals diagnosed in 2010 or 2015 with stage II or III colorectal cancer through medical chart abstraction by SEER registry personnel. Cases from individuals who were African American/Black, American Indian/Alaskan Native, Asian/Pacific Islander, and/or Hispanic were oversampled. Only individuals whose first cancer was stage II or III colorectal cancer were included.
What Will Future Releases Include?
Future releases of POC*Explorer will include data from other cancer sites listed on the POC website. We also plan to include other variables that were collected as part of POC studies, such as certain comorbidities, and variables that can be linked between POC and SEER, such as urban/rural residency.
How Can I Provide Feedback, Including Suggestions for Future Updates to POC*Explorer?
Please send questions or comments to POC*Explorer Feedback/Support..
Citing Patterns of Care Explorer
Patterns of Care Explorer (POC*Explorer): An interactive website for examining data from the NCI Patterns of Care Studies [Internet]. Healthcare Delivery Research Program, National Cancer Institute. [Cited Year Month Date]. Available from https://healthcaredelivery.cancer.gov/poc/explorer/.