SEER-MHOS Data Resource Webinar: Highlighting Newly Available Medicare Part D Claims Data
Wednesday, December 4, 2019
1:30 pm - 2:30 pm EST
Purpose
The National Cancer Institute supports a unique data resource linking the population-based Surveillance Epidemiology and End Results (SEER) Program cancer patient registry data with the Centers for Medicare and Medicaid Services (CMS) Medicare Health Outcomes Survey (MHOS). This resource now includes Medicare Part D claims data, providing opportunities for a wide range of novel research questions that may be explored.
The purpose of this webinar is to explain the Part D linkage process, highlight important methodological considerations, and summarize the data use application process. A recent publication demonstrating the use of this data linkage will be presented.
Following the presentation there will be a brief question and answer session. Participants may submit questions in advance of the webinar to NCIHDRP@mail.nih.gov by Friday, November 29, 2019. Questions about individual projects will not be addressed during this webinar.
Presenters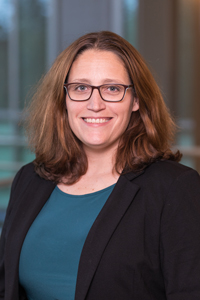 Roxanne E. Jensen, Ph.D.
SEER-MHOS Scientific Lead
Outcomes Research Branch, Healthcare Delivery Research Program
Division of Cancer Control and Population Sciences
National Cancer Institute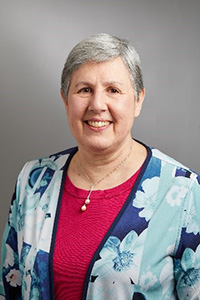 Amy Davidoff, PhD
Senior Research Scientist
Yale Cancer Outcomes, Public Policy and Effectiveness Research (COPPER) Center
Yale School of Medicine, and Department of Health Policy and Management
Yale School of Public Health
Intended Audience
Extramural investigators at junior, mid, and senior levels.