Interagency Consortium to Promote Health Economics Research on Cancer (HEROiC)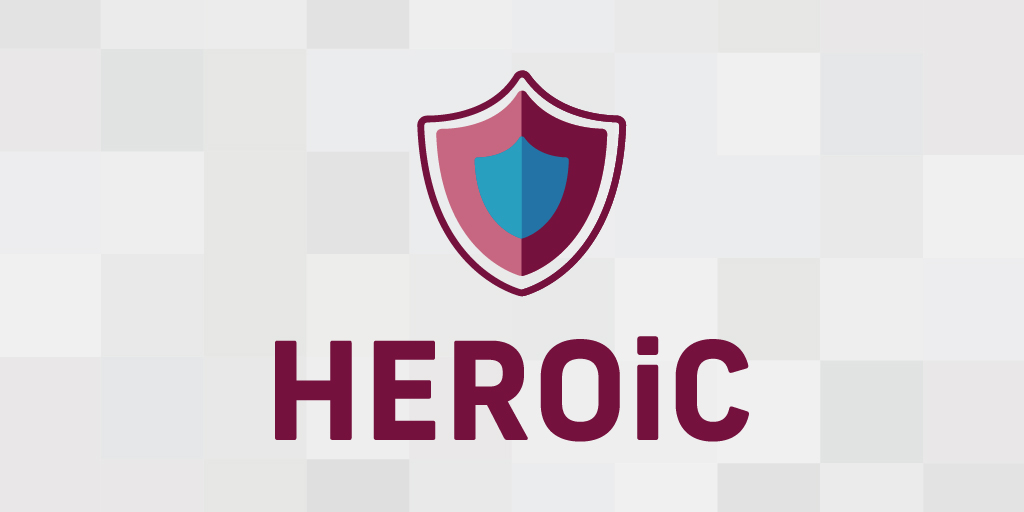 The interagency consortium to promote health economics research on cancer (HEROiC) brings together the National Cancer Institute, the Centers for Disease Control and Prevention, the American Cancer Society, other government agencies, and cancer-focused non-profit professional and patient-advocacy societies (501(c)(3) organizations). HEROiC focuses on stimulating research and program evaluation on the economic impacts and outcomes of cancer, including prevention, screening, diagnosis, treatment, survivorship, and supportive/palliative care.
HEROiC's aims include:
Assess the economic burden of cancer at the national, state, and local levels from the perspectives of patients and their families, health care providers, employers, health insurers, and society overall. The economic burden of cancer includes costs associated with receipt of medical care, productivity losses and other non-medical care costs, and financial hardship.
Examine the effects of public policies, health care settings/systems factors, and health service delivery approaches on cancer economic outcomes;
Encourage use of appropriate economic methods and integrate measures of the economic burden of cancer into existing research studies and routine clinical practice; and
Enhance coordination and collaborations among cancer economics researchers and partner organizations.
The ultimate objective of HEROiC's activities is to improve access to high-quality cancer care and reduce the economic burden of cancer in the United States by:
Using cancer-focused health services and health economic research to inform clinical practice and policy;
Building capacity for high-quality cancer economic research and policy analysis, including developing and enhancing research resources;
Raising awareness of the importance of cancer economic outcomes, particularly to patients and their families and caregivers; and
Creating and supporting dissemination of evidence-based information on cancer economics to diverse stakeholders including patients, health care providers, and policy makers.
Resources
Commonly used surveys and databases for health economics research on cancer include:
Activities
Contacts
For more information on HEROiC, please contact: