A New Measure of Child-Reported Symptomatic Toxicities of Cancer Treatment: Introducing Pediatric PRO-CTCAE®
March 26, 2020
2:00PM – 3:00PM ET
Purpose
NCI's Patient-Reported Outcomes version of the Common Terminology Criteria for Adverse Events (PRO-CTCAE®) was developed to capture symptomatic toxicity by patient self-report in cancer clinical trials. A pediatric version of PRO-CTCAE (Ped-PRO-CTCAE®) is now available to enable self-reporting of symptomatic adverse events by children and adolescents.
In this webinar speakers and discussants
Describe the design and psychometric testing of Ped-PRO-CTCAE®
Demonstrate the creation of customized PRO-CTCAE® surveys
Highlight the value of this new measure for pediatric oncology trials
Presenters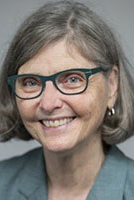 Pamela S. Hinds, PhD, RN, FAAN
Children's National Hospital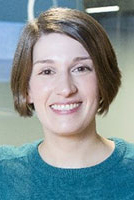 Molly McFatrich, MPH
Duke University School of Medicine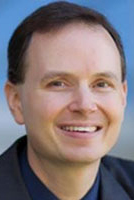 Bryce B. Reeve, PhD
Duke University School of Medicine
Discussants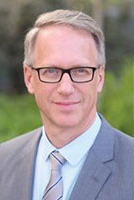 David R. Freyer, DO, MS
Children's Hospital Los Angeles
USC Norris Comprehensive Cancer Center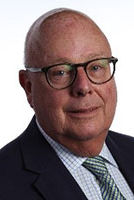 Gregory H. Reaman, MD
US Food & Drug Administration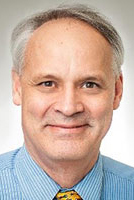 Douglas S. Hawkins, MD
Seattle Children's Hospital
Moderator
Sandra A. Mitchell, PhD, CRNP, FAAN
National Cancer Institute
Intended Audience
Extramural investigators at junior, mid, and senior levels.
Suggested Readings
Kluetz PG, Chingos DT, Basch EM, Mitchell SA. Am Soc Clin Oncol Educ Book 2016;35:67-73. doi: 10.14694/EDBK_159514
Reeve BB et al. Pediatr Blood and Cancer 2017;64(3):1-7. DOI: 10.1002/pbc.26261.
Reeve BB et al. JNCI. Published online first. https://doi.org/10.1093/jnci/djaa016