Webinar: Improving the Reach and Quality of Cancer Care in Rural Populations
July 10, 2018
2:00 pm EST
PowerPoint Presentation (PDF, 1.1 MB)
FAQs (PDF, 59 KB)
Speakers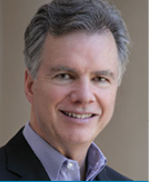 Robert Croyle, PhD
Director
Division of Cancer Control & Population Sciences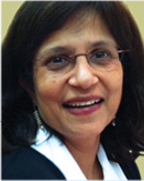 Shobha Srinivasan, PhD
Health Disparities Research Coordinator
Division of Cancer Control & Population Sciences
This webinar will provide a brief overview and answer questions related to the NCI Funding Opportunity Announcement (FOA): Improving the Reach and Quality of Cancer Care in Rural Populations (R01 Clinical Trial Required) [RFA-CA-18-026

]. The purpose of this FOA is to reduce the burden of cancer and improve the quality of cancer care in rural areas among low-income and/or underserved populations.
We strongly encourage you to submit questions to NCIHDRP@mail.nih.gov by 12pm ET on Friday, July 6. Questions about specific aims will not be addressed during the webinar, but may be directed to Shobha Srinivasan, ss688k@nih.gov. We also kindly ask participants to refrain from sharing unpublished work or research during the webinar.
The webinar will be recorded and archived.